Binding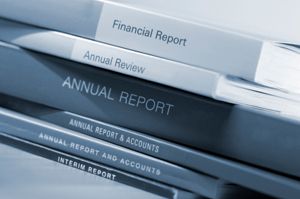 Perfect Binding / Perfect Bound
Most commonly associated with paperback books, perfect binding utilizes a flexible adhesive to attach a paper cover to the spine of an assembled document. It is a simple, effective and affordable way of binding reports, manuals, brochures and other documents that may not see a longer use cycle. An attractive advantage of perfect binding is that the cover and spine can be printed in full color, providing the opportunity for additional branding and design work. Contact us today and find out if perfect binding is the perfect solution for your print job.
Tape Binding
Tape binding provides a strong, simple and cost-effective solution for low-volume binding needs. It requires no holes to be punched, provides a clean, professional appearance and allows the bound document to lay flat when open. Our binding tape comes in a wide range colors, and depending on the requirements of your job can be applied with pressure-sensitive or heat-activated adhesive. Contact us today for more details.
Velo Binding
A type of binding frequently used in the printing or copying of thicker documents such as books or manuscripts, Velo binding is both strong and cost-effective. While an excellent binding option for its durability and permanence, Velo binding does not allow a document to lay flat when open, something to keep in mind when printing a workbook or other document that needs to lay flat. Call us today for a free consultation and we can help you select the best binding option for your print job.